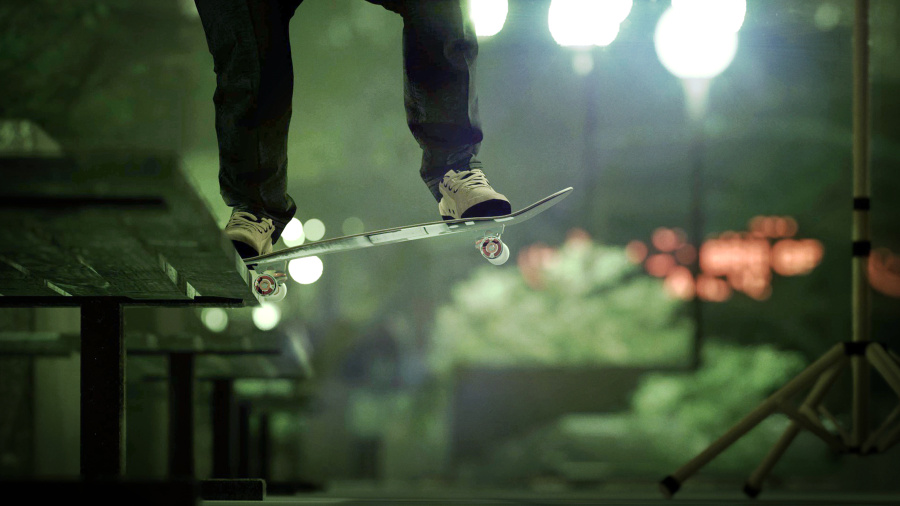 This time 5 years ago, skateboarding video games were in a rough place. The last main skateboarding sport was the really terrible Tony Hawk's Pro Skater 5 and EA's Skate sequence had been dormant since 2010 regardless of fervent fan demand for a new entry. Around that point Montreal-based developer Creā-ture Studios first showed off Project Session which looked to scratch the Skate itch. In the 5 years since, things have started to search for with Tony Hawk's triumphant comeback in Pro Skater 1 + 2 and a new Skate on the way in which. Despite this, Session: Skate Sim manages to carve out its personal distinctive tackle the skateboard style.
Realism is the name of the game in Session. While the Skate series was decidedly more practical than Pro Skater, it still had a fun pick-up-and-play nature to it. To be blunt, Session is difficult: you'll doubtless not have enjoyable for the first few hours after you choose it up (something the builders acknowledge themselves). The game is controlled with the left and proper sticks corresponding to every leg, with tips being performed as they would in actual life (so you pop up and kick your entrance foot to the side for a kickflip, etc). However, when you get the grasp of it, it's extraordinarily satisfying. The sport additionally provides up a selection of modifiers like pop height and gravity to make issues easier or more durable as you please.
The mission structure of the game devolves into going to a spot, doing a trick or route, strung alongside by forgettable story dialogue. The missions have a behavior of being poorly explained, furthered by being unable to re-read textual content bins explaining what you want to do. And hardly ever do the inputs wanted for specific moves get shown during these prompts. For higher or worse, Session is a recreation for the hardcore skater. While its dedication to realism is impressive, the frustration within the early hours is more probably to flip most off.